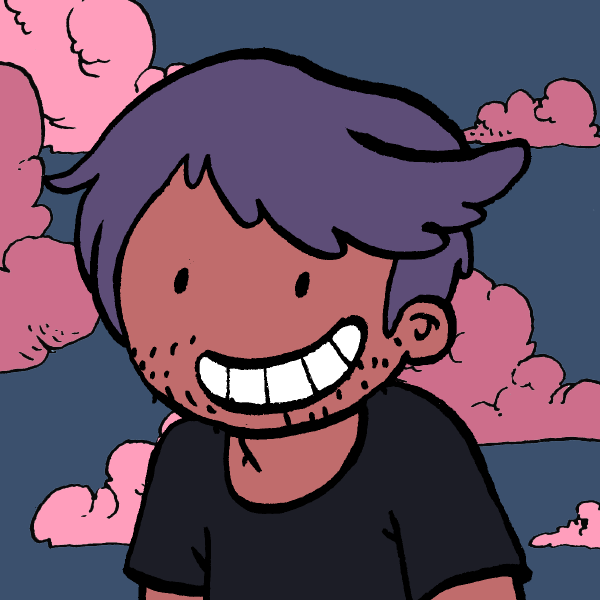 Paul Florence
Currently doing web dev & GIS at
Makina Corpus !
Rust Django Docker C Verilog FPGA OS x86 Assembly 🇫🇷
Micro-architecture, information security, federated web services, free software, societal and political implications of the tech industry, anthropology, and many many other things.
But also : brewing beer, fermented food, growing vegetables, undergroud music culture, video games and the art behind them.
Last updated 03/11/2021 (dd/mm/yyyy).
Un message publicitaire nie la vie parce qu'il dégrade les désirs en besoins.

Alain Damasio - La Zone du Dehors