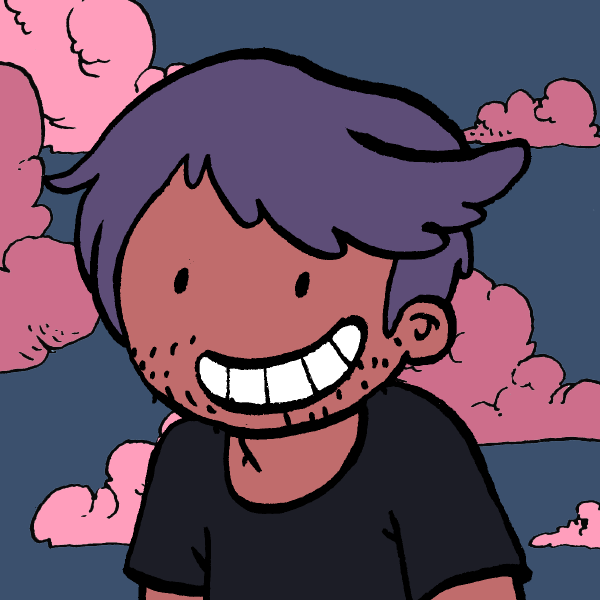 Paul Florence
PhD at LAAS-CNRS
Looking for work !
Rust C Verilog FPGA OS x86 Assembly 🇫🇷
Micro-architecture, firmwares, kernel dev, infosec, societal and political implications of the tech industry, anthropology, and many many other things.
But also : brewing beer, fermented food, growing vegetables, undergroud music culture, video games and the art behind them.
Un message publicitaire nie la vie parce qu'il dégrade les désirs en besoins.

Alain Damasio - La Zone du Dehors